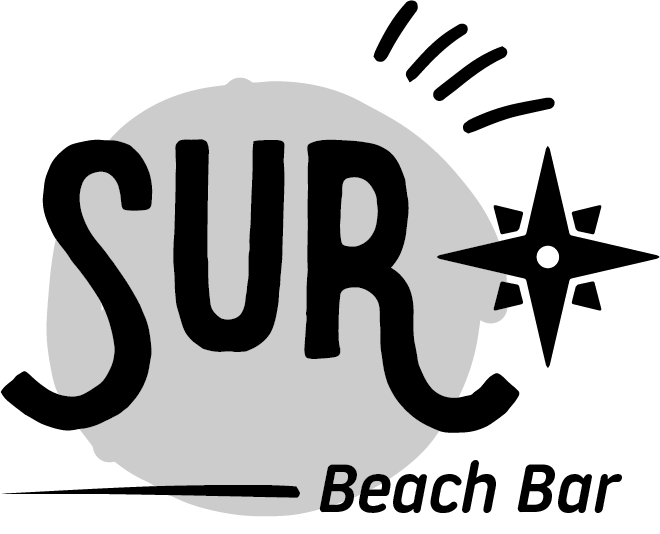 Welcome!

Good food + good drink + good company = Great Moments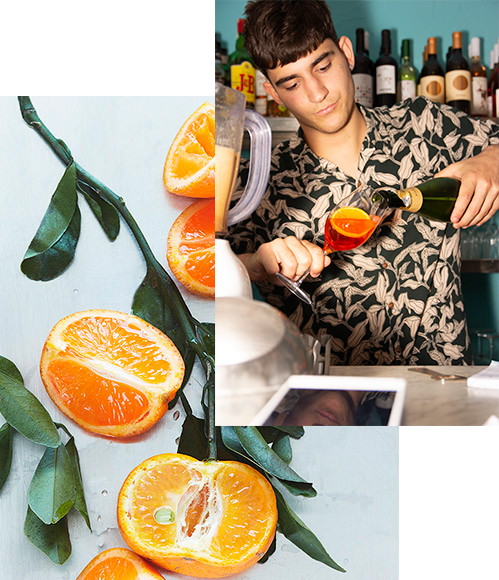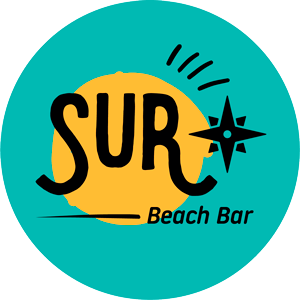 Our
SERVICES

BREAKFAST
Our breakfasts are ready to give you a warm welcome and start your day in the best way.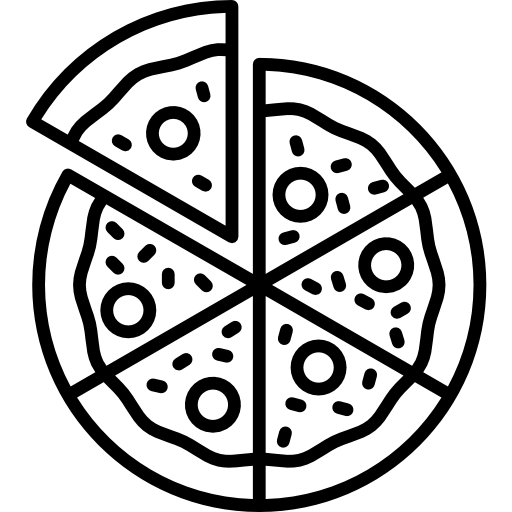 LUNCH
Break the routine and have a special lunch.

TAPAS
Delight yourself with our variety of Argentine tapas and empanadas.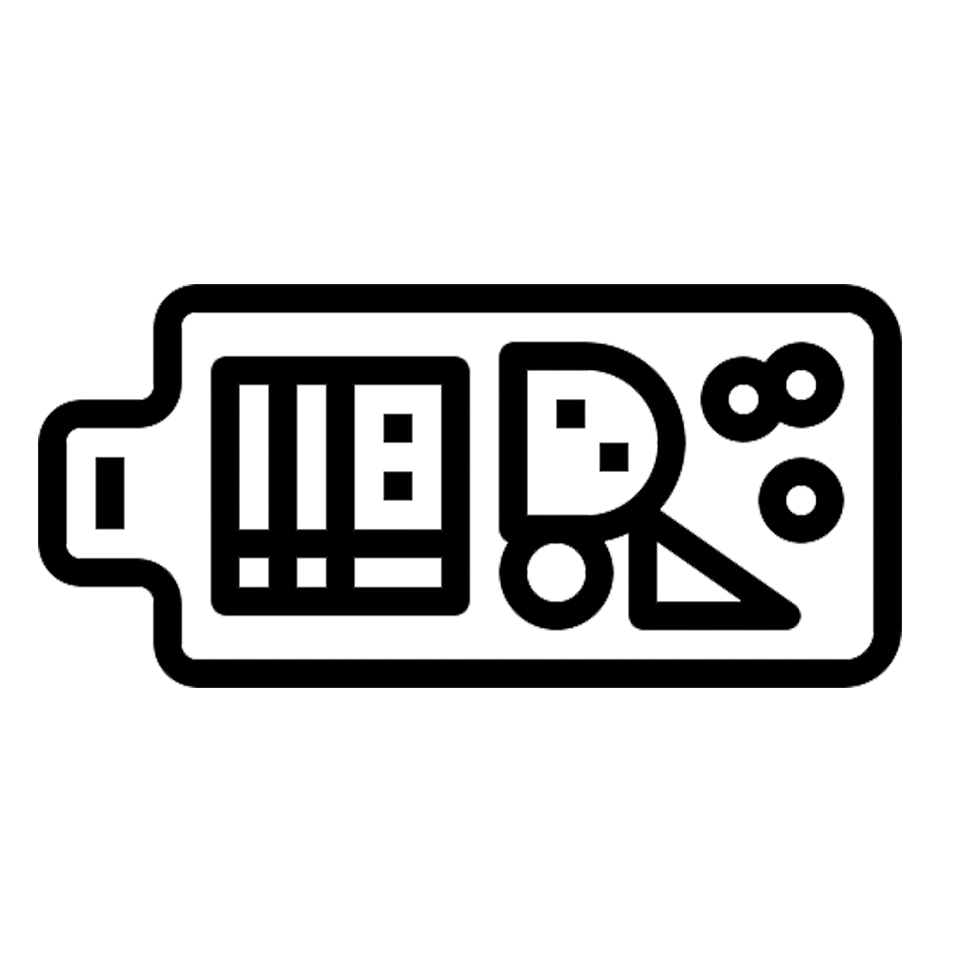 AND MUCH MORE...
Discover our culinary delights.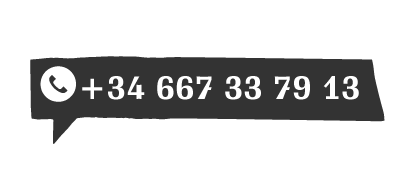 Delicious!
Dishes based on raw materials from the Mediterranean with a little Argentine touch, made with personality.
LOCATION
Carrer d'En Bordils 55
07680 Porto Cristo MALLORCA
Horary
MONDAY TO SUNDAY
11:00am – 18:00pm